What's the difference, and which one is right for me?
When searching for a family photographer, you must consider a few things regarding the type of photography session you want. One of the first questions you might be asked by the photographer is location. Whether it's an outdoor shoot or indoors, you will agree upon which is best for you and your family. A photography location can be in a more intimate setting, such as your home, or it can take place at your local park. Regardless of your chosen location, you want your experience to be a comfortable setting. So here are a few things to remember when considering which photo session is the right one for you and your family.
The Studio
This experience should be in a controlled environment where the photographer directs and poses each individual accordingly. When the weather is too bad, this option is best because you can tailor your session the way you would like as the client. For example, you should choose backdrops, studio lighting, and props. Typically a photo session in the studio should be less time-consuming than a photo session outdoors or on location; it just depends. This session can also include maternity photos, holiday photos, and newborns, to name a few.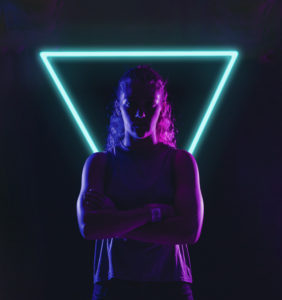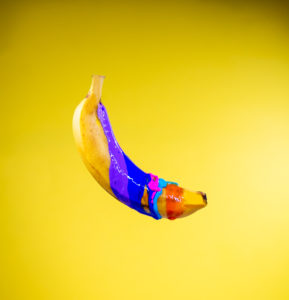 'On-Location'
If you book a photography session on location, this typically is done outdoors, or it can be in a specific location of your or the photographer's choosing. I enjoy it when a family has a particular place they would like to take photos of because the location has a special meaning to them or simply because it has a beautiful view. Now location doesn't necessarily have to be outdoors; it can also be in the comfort of your home. Here are a few things to keep in mind:
location shoots can be tedious because they involve more of a storytelling element. You would also have to consider the nice weather and time of day. Generally, outdoor photo sessions will either be early at sunrise or closer to the afternoon, right before sunset. I go into further detail about lighting in my other blog if you want to look at it later.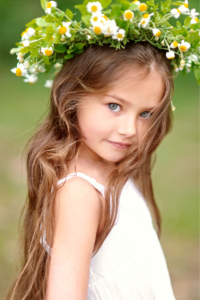 So which one is right for me?
Whether you choose a studio or location photo session, this will ultimately come down to the comfortability of you and your family. You might be considering a family portrait you want to showcase in your home; therefore, the studio might be more fitting. It depends on what you are looking for and what type of photography you want. Remember when deciding that there are different types of styles, and each photographer's work is produced differently. You want to ensure that the kind of photography style you choose, based on your photographer, will complement what you want to display in your home.